The company EuroSand GmbH was established in 1999. Within a few short years, the initially limited range of decorative colored sands and stones soon ballooned into a product range encompassing more than 50,000 onstock items. The company quickly succeeded in establishing itself as the market leader of its segment.
EuroSand GmbH has been playing a pioneering role in the development of new decorative materials, novel processing and finishing variants and packaging innovations. Since 2008 the company has also been supplying aquatic wholesalers worldwide with coated materials. The product range for aquarium keeping includes certified sands, granules, substrate and stones in numerous colours and grains. The quality – tested by independent laboratories – as well as the selection of trendy colours and optimal sales packaging in different sizes distinguish the product range.
Since 2019, we have also been a member of the globally active Ziegler Group. This has opened up further advantages for EuroSand, such as access to transport capacities or state-of-the-art filling and packaging facilities, which are of enormous benefit to our customers.
AQUATIC DECO by EuroSand thus offers wholesalers a wide selection of products for aquatic environments and aquascaping in packaging optimised for your POS – also with private label.
\\ Our Products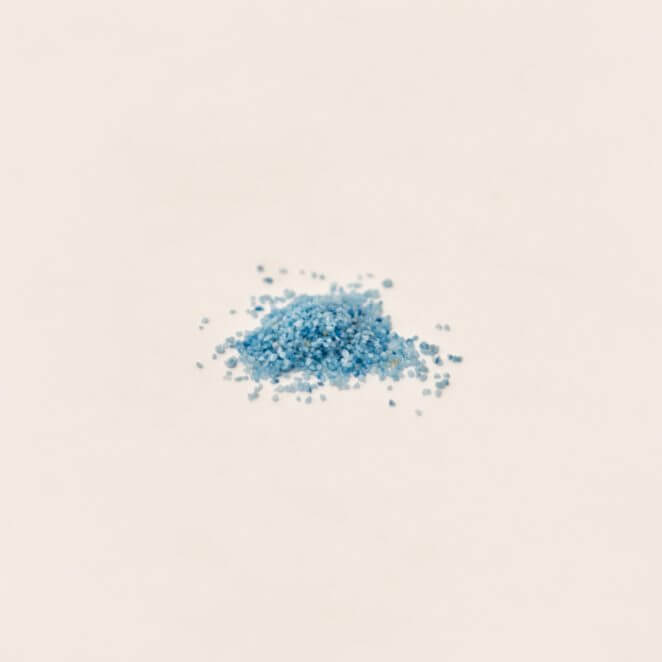 Sand
marble sand
coloured & PU-coated
grain size: 0.5 mm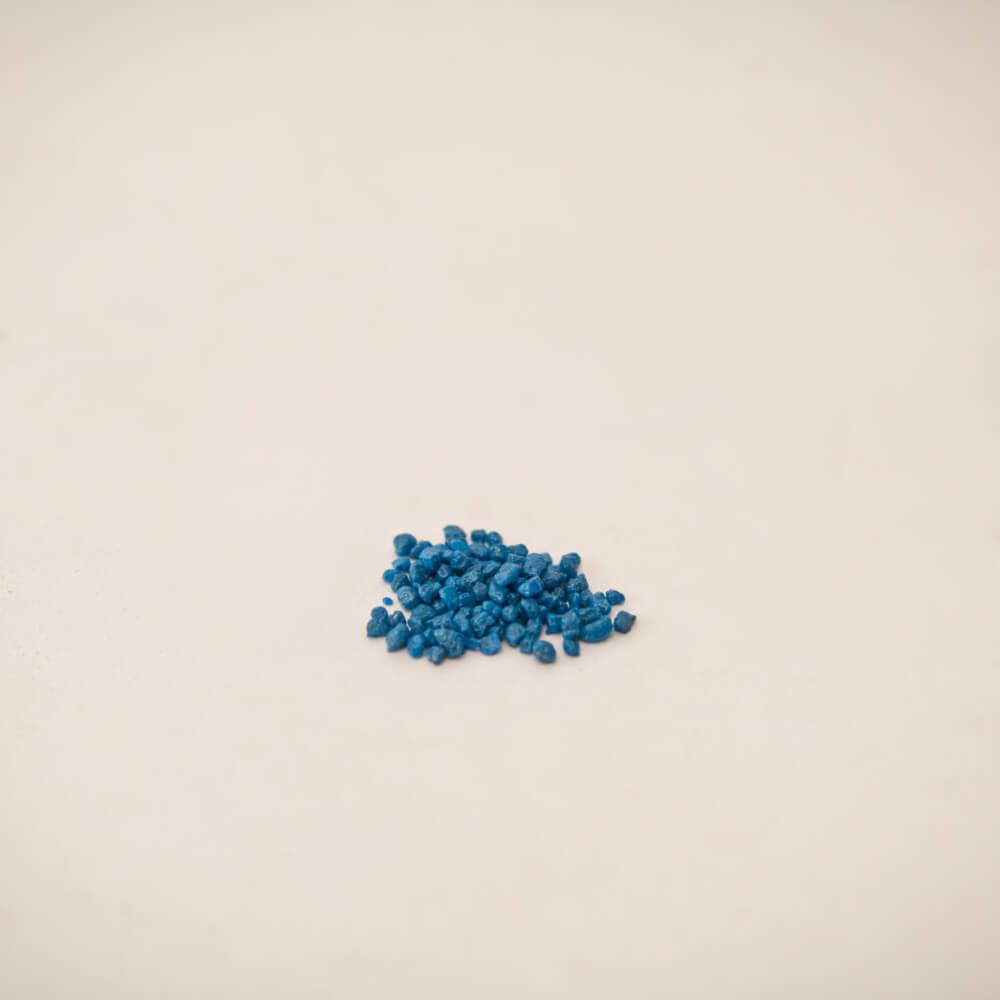 Gravel
rounded quartz gravel
coloured & PU-coated
grain size: 2 – 3 mm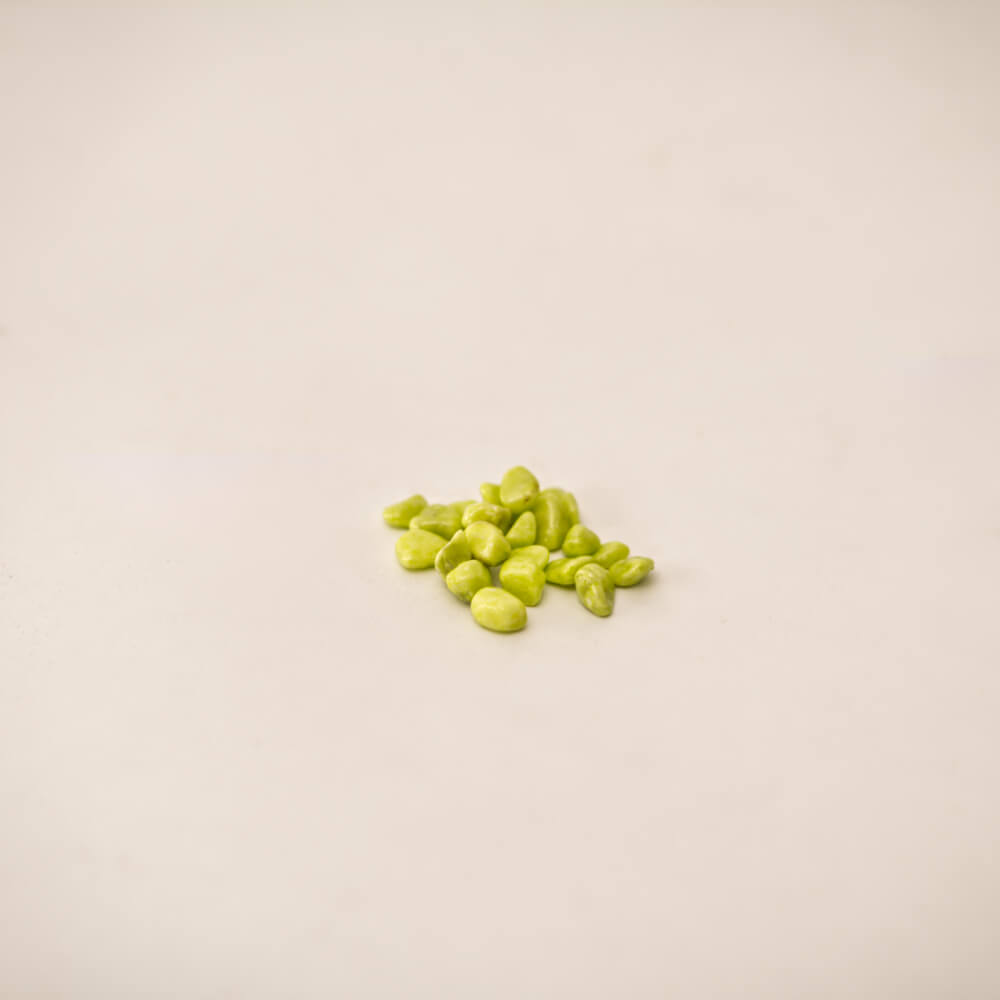 Nuggets
rounded marble stones
coloured & PU-coated
grain size: 6 – 8 mm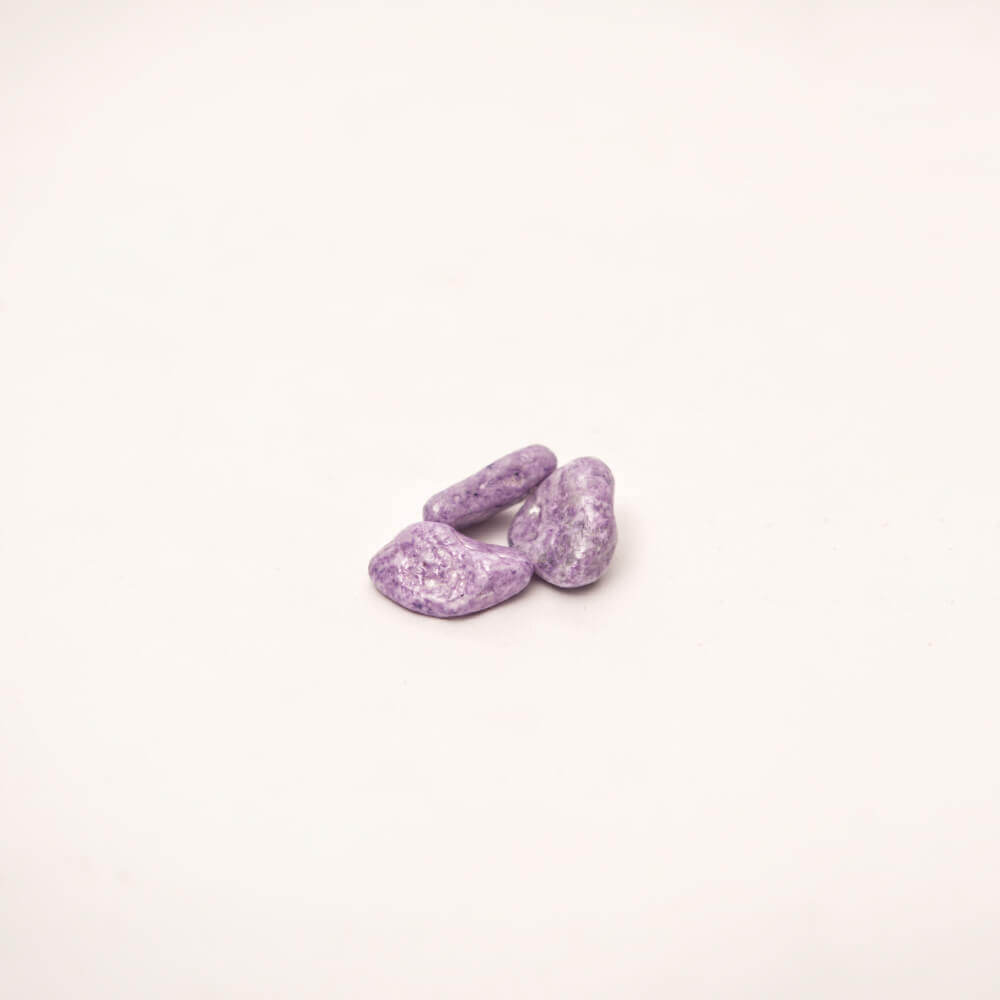 Marbles
rounded marble stones
coloured & PU-coated
grain size: 7 – 15 mm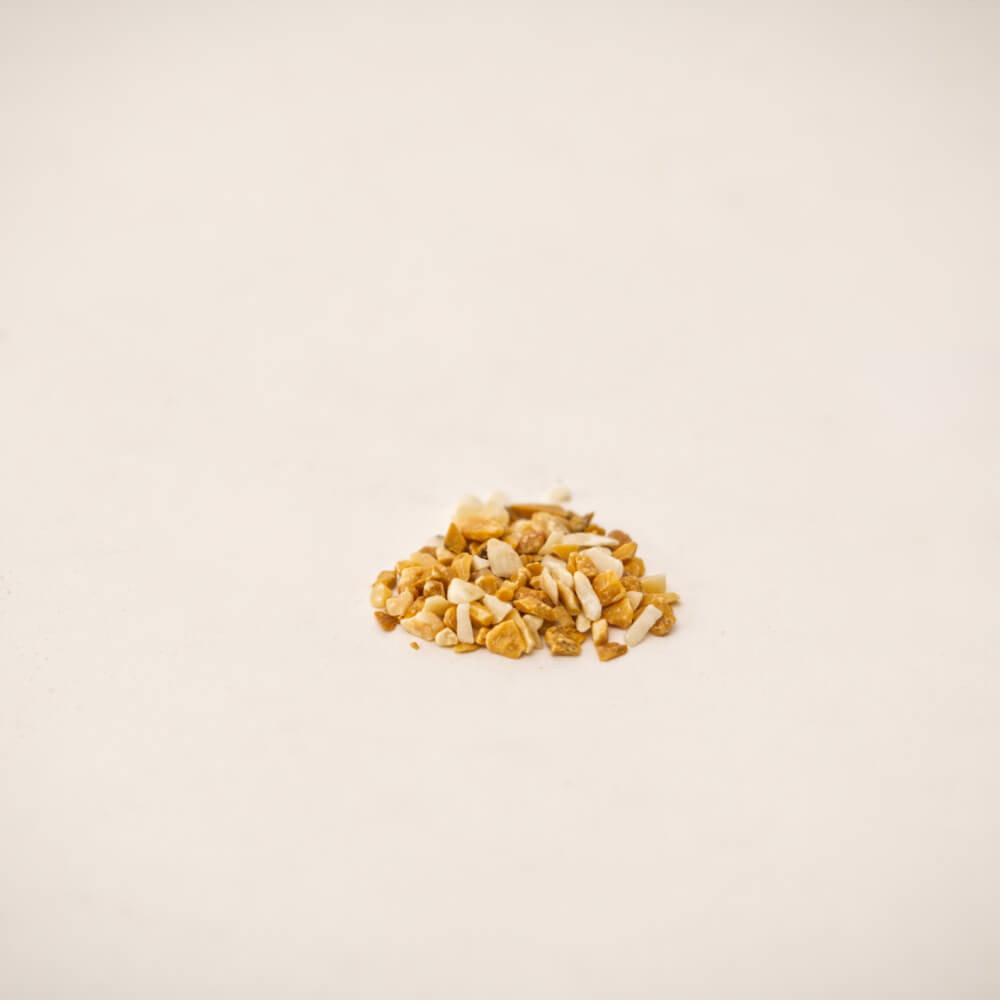 Natural Stones
marble grit
PU-coated
grain size: 1 – 4 mm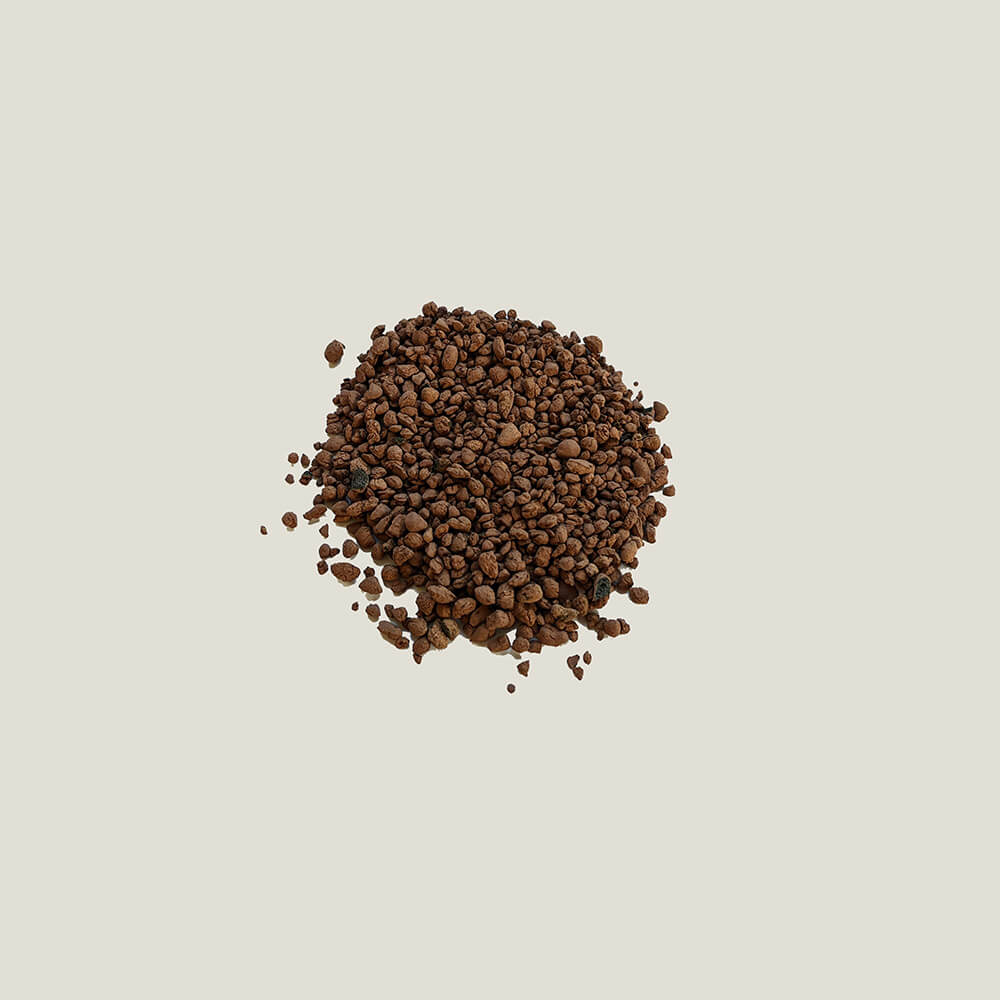 Clay Substrate
expanded clay
grain size: 1 – 4 mm &
2 – 10 mm
You are a reseller and interested in our products?