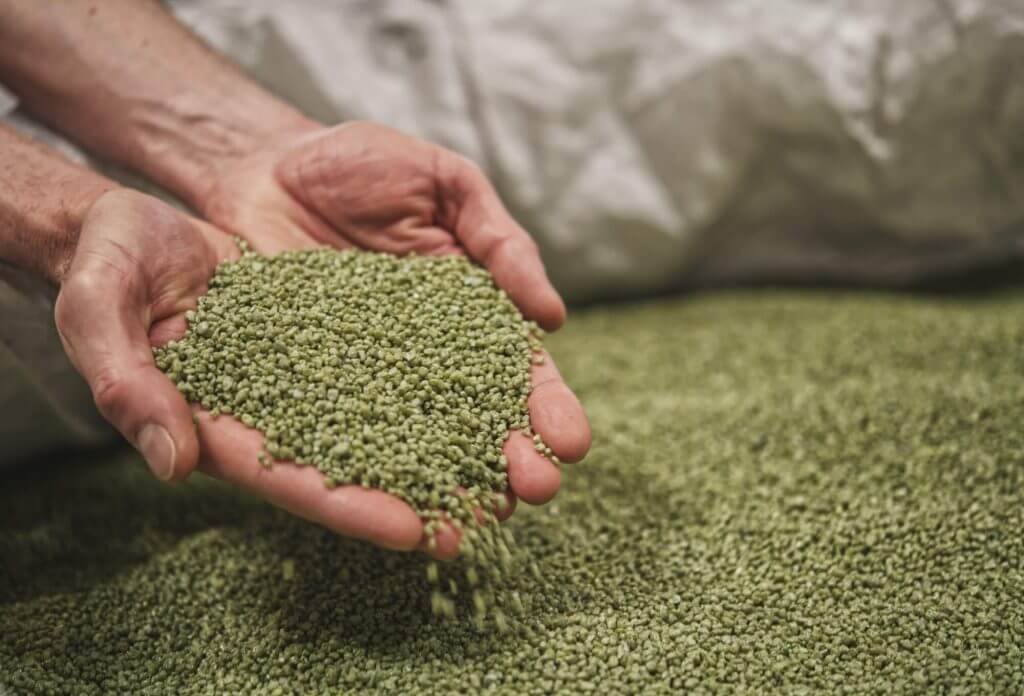 Quality "Made in Germany"
Our products are manufactured according to strict regulations and tested by independent laboratories. For the dyeing and finishing process we only use substances that have no negative effects when used in the aquarium. Regular quality controls ensure a consistently high quality.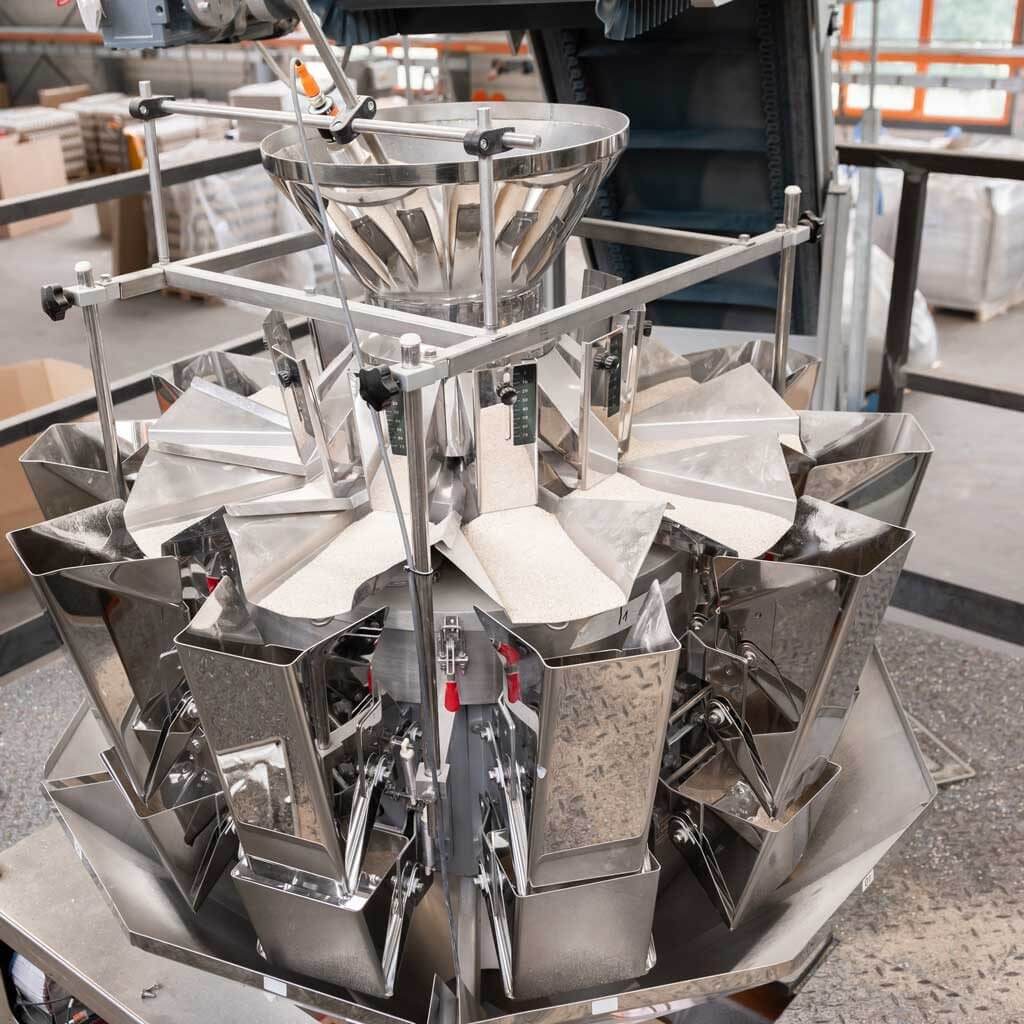 Modern production facility
Our production facility includes a large raw material warehouse, modern mixing facilities and a fully automatic bagging machine. This enables us to produce large orders up to container deliveries in our usual high quality.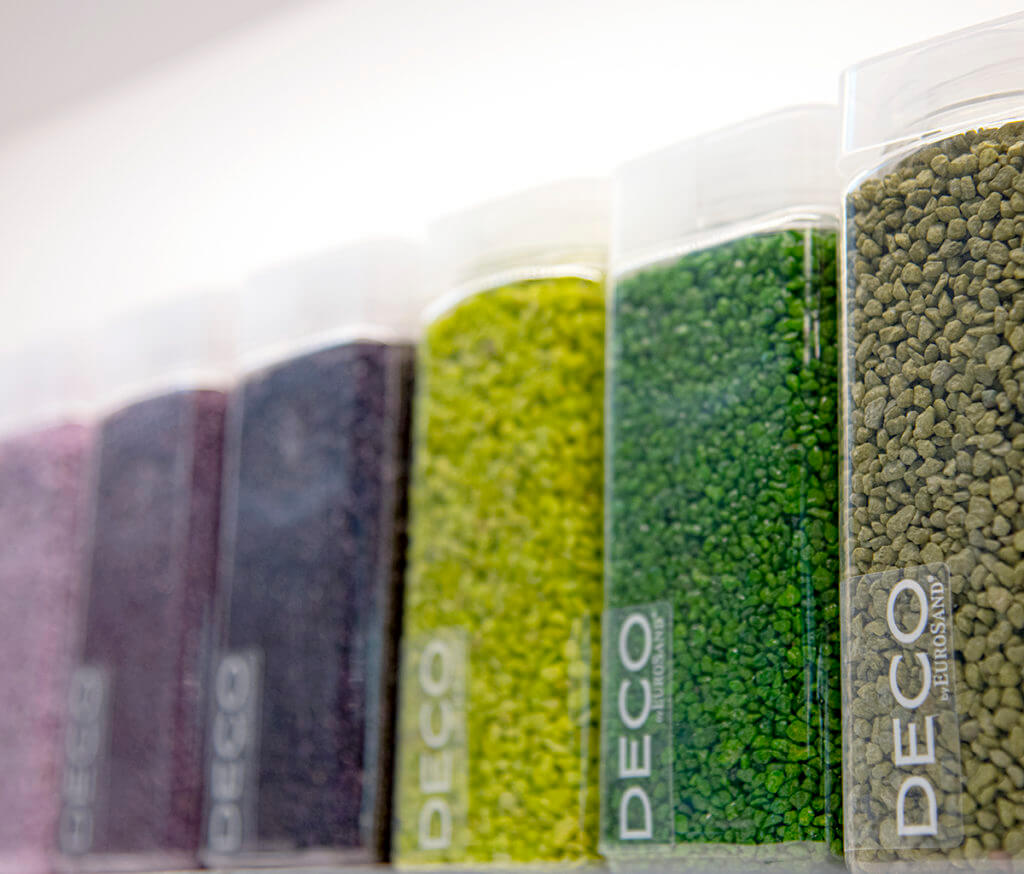 Individual solutions
From our many years of experience in production and sales, we know what is important. Therefore, we offer individual solutions such as mixed articles or private labels on request and can respond to all customer wishes in a targeted manner.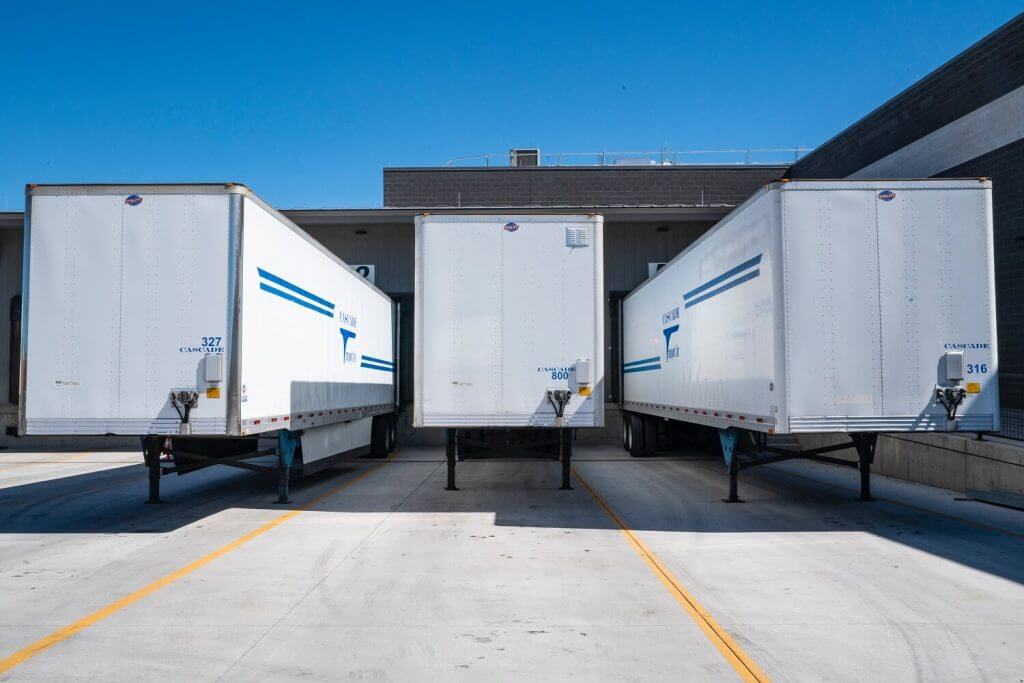 On time deliveries
Nowadays, on-time delivery is crucial. Whether deliveries to Germany or abroad – we guarantee deliveries as agreed through our many years of experience in logistics processing and as a partner of one of the largest German logistics companies. Even the export handling (incl. container shipping) is carried out by us in an uncomplicated manner.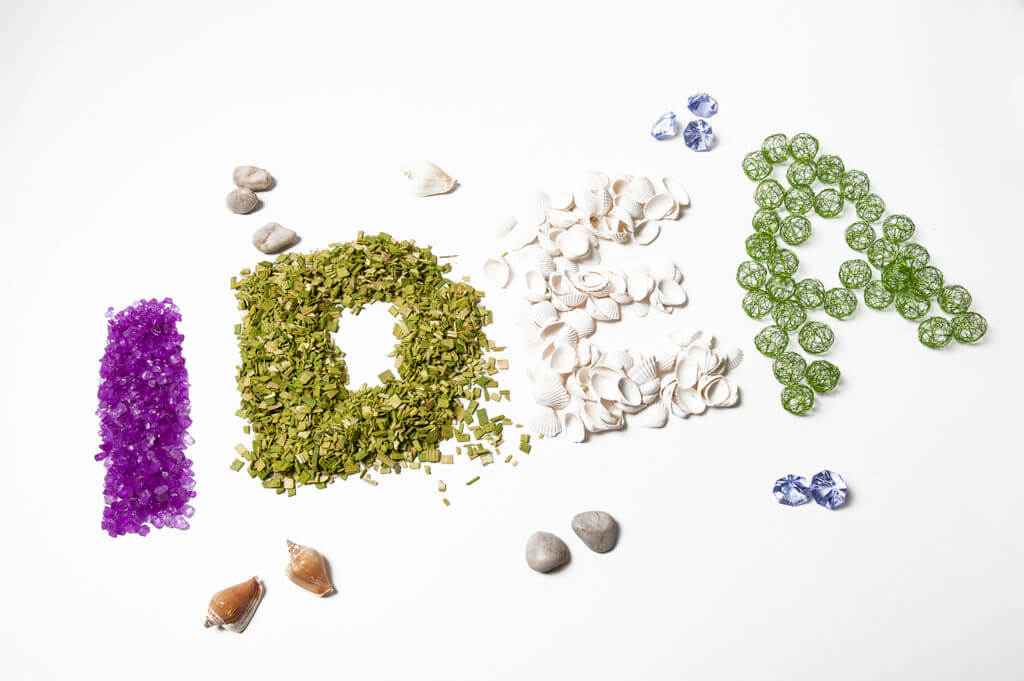 Support
Since 2008 we not only supply our customers with our high-quality products, but also support them in marketing. We provide high-resolution image material, supply advertising texts and certificates as well as attestations, so that our customers can professionally present our products in their assortment.
You are a reseller and interested in our products?